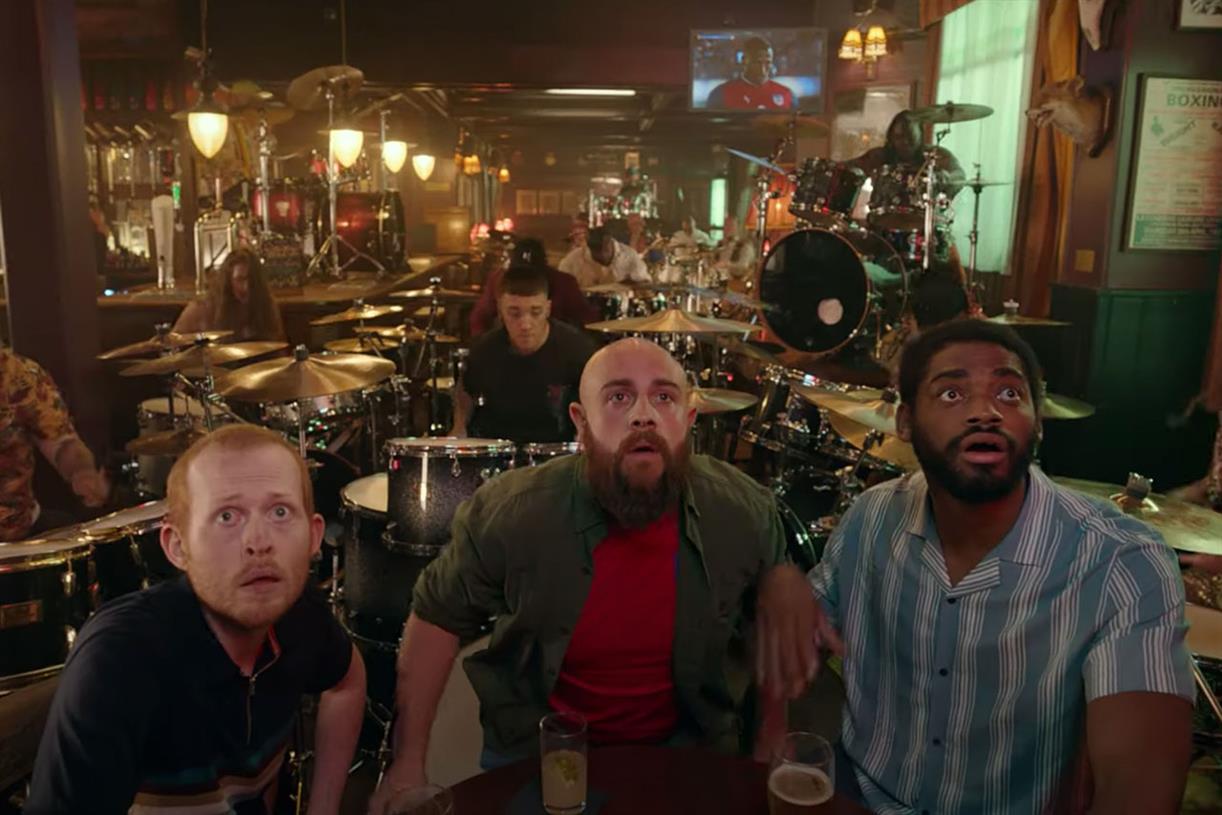 NEWSROOM
press
Neverland Creative and Dark Horses win Euro 2020 Knockout Competition
What better to add to the Euro 2020 excitement than to host a knockout competition alongside it?
Over the course of the last month, we have been running several polls to find out the very best two adverts that have aired during the Euro 2020 matches.
From Sports Direct's high-octane film starring Jack Grealish and Eric Catona, to Deliveroo's celebration of world flavours with their 'England 'Till We Dine' campaign - discovering the best ad that's aired during the Euros has been tough.
Nearly 300 votes later, Neverland Creative and Dark Horses came out top for their brilliant work for Ladbrokes and TikTok respectively.
Not seen the work? Take a look below.
Tiktok 'Where Fans Play' by Dark Horses.
Ladbrokes 'This Time We Play Together' by Neverland Creative.
NEWSROOM