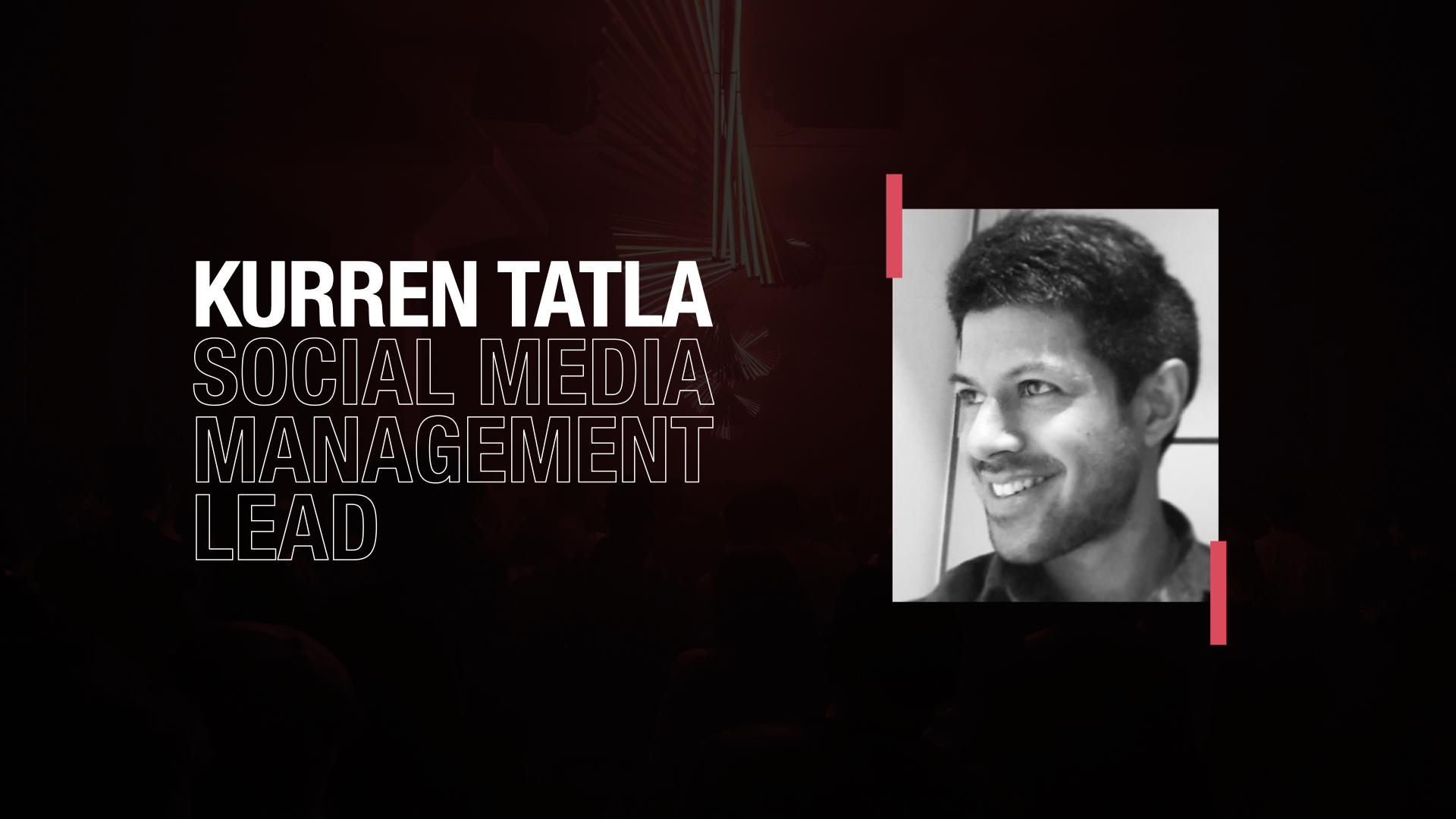 NEWSROOM
hires
The Wild Appoints New Social Media Management Lead
The Wild has appointed Kurren Tatla as Social Media Management Lead, responsible for the management and growth of the Major League Baseball account. Tatla brings a wealth of sports-based experience to team, having previously worked as a creative and copywriter for TalkSport and SPORTbible.
We asked Kurren a few questions...
What are some of your proudest career moments so far?
- Transforming UNILAD Sport's strategy, building a credible brand in an already saturated market space.
- Heading up OTRO's social launch campaign for both the brand and its 17 elite footballers, creating an instant impact in the sports social space from which to build a new digital platform.
- Earning the opportunity to go to North America for Timberland's Spring '16 'MarkMakers' East to West road trip campaign as the Campaign Journalist to interview brand influencers and ambassadors. It was the first campaign of its kind from Timberland and brought with it a huge level of commercial success.
- Playing a key role in landing Google and Jaguar Land Rover contracts, ultimately resulting in Mediablaze acquiring two marquee clients.
- Winning the PPA Best Digital Product Concept award in 2013 (Capital Man Magazine).

What's your favourite thing about social?
The pace at which it moves. Very few days are the same. The opportunities for nnovation are almost endless. All topped off by the ability to measure success in so many different ways to justify as well as learn from previous moves. Just one big ecosystem of creativity.
What are you working on at The Wild?
Currently working on the MLB account, only been here a week but the team is incredible and I know we're going to achieve big things in the coming years.
Why The Wild?
The second you hear and get a feel for the ambition and long-term vision for The Wild, it's something you instantly want to be a part of. Having the power of Jungle Creations on your side doesn't hurt either! If you're a creative or work in social, you know the possibilities are endless in an environment like that, and given its still in its early stages, you can be a part of something big going forward.
NEWSROOM